Moto G Play 2021 Bluetooth Issues, How to Fix?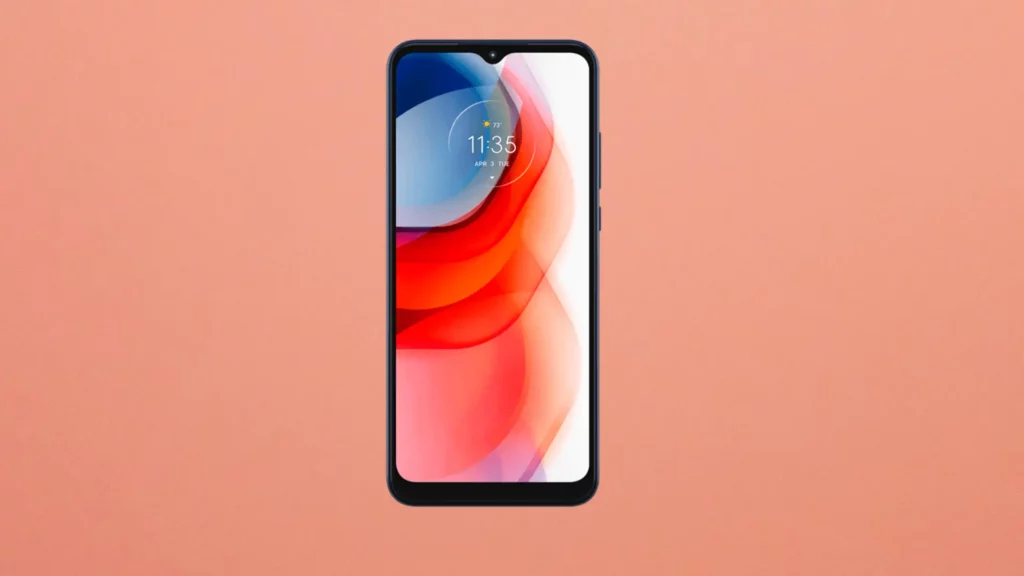 Bluetooth is a crucial feature of any smartphone. Although we barely use Bluetooth to send photos or videos, file-sharing apps such as Shareit, ShareMe, and all use Bluetooth technology. Not just file sharing, we use Bluetooth to connect to smart devices in our homes, such as audio devices, Google Home devices, and Amazon Echo. Given the wide range of applications, it's quite difficult to use a phone without the Bluetooth feature. Many Motorola Moto G Play 2021 users are feeling the same as the device faces multiple Bluetooth issues. If you are also a Moto G Play 2021 user facing similar issues on your phone, stick to this article as we'll be looking at the best solution to fix this issue.
The Bluetooth issue on Moto G Play 2021 is not just limited while connecting to other devices. There are other issues like no audio coming after the Bluetooth headphones are connected, unable to find Bluetooth device names in the phone, Bluetooth automatically turning on and off, and frequent losing Bluetooth connection with other devices. All Bluetooth-related issues on your Motorola are likely to go away after applying the solutions we've mentioned below.
Here's How to Fix Moto G Play 2021 Bluetooth Issues
Solution 1: Restart Your Moto G Play 2021
If there's a temporary system glitch or a bug which is causing any Bluetooth-related issues on your phone, restarting the device can fix the problem. After you restart the device, all running processes and applications refresh which can fix minor system errors.
To restart your Moto G Play 2021, press and hold the power button until the power menu appears. Click Reboot and wait for the process to complete. After the device turns on, check if the Bluetooth problem is solved.
Solution 2: Re-Pair the Bluetooth Device
If you are having problems with connecting Bluetooth headphones or earbuds, re-pairing the device might fix the problem.
Here's how to re-pair your Bluetooth device with Moto G Play 2021:
On your Motorola phone, go to Settings >> Bluetooth.
Select the device name which you paired earlier.
Tap on three dots and select the Forget / Unpair option.
Turn on the Bluetooth headphones/earbuds and place them near the mobile phone.
Turn on the Bluetooth on your phone.
Scan for new devices under the Bluetooth settings.
Tap on the device name and pair it with the phone.
Solution 3: Clear Bluetooth Cache
Another potential workaround to fix the Bluetooth issues on your Moto G Play 2021 is by clearing the Bluetooth cache. You don't have to worry about your data. There will be no data loss. Here's how you can clear the Bluetooth cache via the Settings app:
Go to Settings > Apps.
Tap on Show System Apps.
Locate Bluetooth in the list and tap on it.
Click Storage and tap on Clear Cache.
Connect your Bluetooth device and check if the issue has been resolved.
Solution 5: Reset Network Settings
Many Wi-Fi, Bluetooth, or network-related issues gets easily fixed just by resetting the network settings. After you reset network settings, the saved Wi-Fi network and paired Bluetooth devices will be removed. To reset network settings on your Motorola phone, open the Settings app, go to the Reset Network Settings option, and tap on it. After the process completes, pair your Bluetooth device again and check if the issue has gone.
Solution 6: Install the Latest Software Update
If the issue is not getting fixed by applying basic troubleshooting methods and if multiple users have reported the same issues to Motorola, a fix for the issues should be on the way. It will be available in the form of a software update. Hence, updating the firmware might fix the issue.
On your Motorola phone, open the Settings app.
Go to System >> Software Updates.
Check for updates.
Download and install the update. If no update is available, repeat the same steps after a few days.
Reboot your phone.
Solution 7: Reset Your Moto G Play 2021
If none of the solutions have worked for you, a hard reset is most likely to do the job for you. Before we apply this solution, take a complete backup of your phone to prevent any data loss. Follow these steps to reset your Motorola Moto G Play 2021:
Open the Settings app on your phone.
Go to System >> Advanced >> Reset options.
Select Erase all data (factory reset).
Tap on RESET PHONE and then click RESET EVERYTHING.
Final Words
In this guide, we briefly talked about Bluetooth issues on Moto G Play 2021 along with their solution. Did you fix the problems on your phone? Do let us know your thoughts or query (if any) in the comment section below.
Also Read:
1. These Motorola Phones Will Get Android 14 Update
2. Motorola Android 13 Update
3. Battery Draining While Charging Android Phone? Here's How to Fix It