How to Download Flipkart Order Invoice?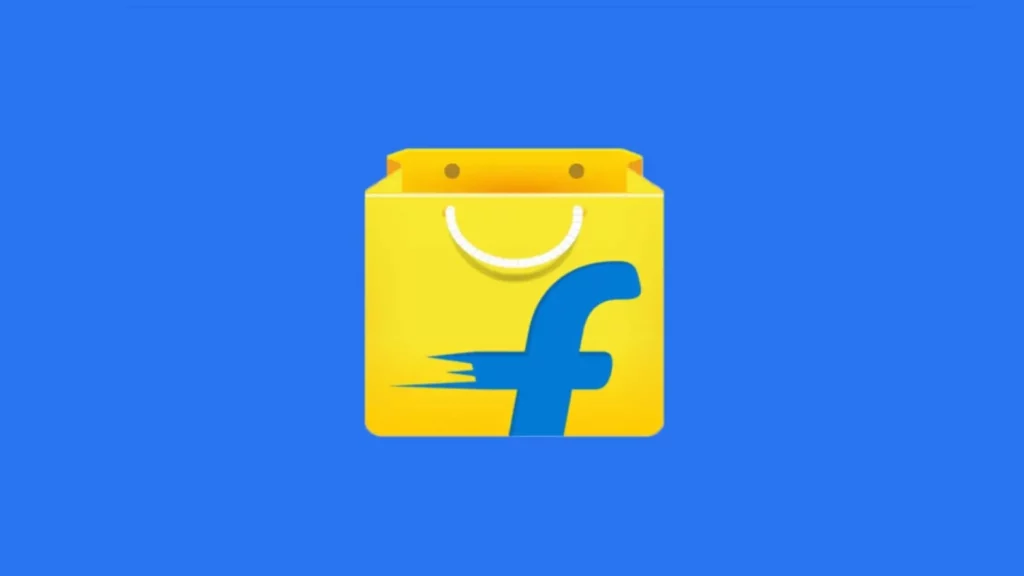 Flipkart is one of the leading e-commerce platforms in India. Millions of orders are placed every day, and the number continues to go up as more people are heading toward online shopping. Although the packaging box contains a physical invoice, it's difficult to keep it safe for a long period. If you have lost the invoice or want to send it to another person, read this guide to know how to download the Flipkart order invoice.
How to Download Invoice From the Flipkart App
An invoice is generated as soon as you place an order on Flipkart. To get the invoice, open the registered email address, you should see your Flipkart order details and the invoice. If you don't want to bother yourself checking the email, follow these steps to download the invoice from the Flipkart app:
Step 1: Open the Flipkart app and sign into your account.
Step 2: Tap on Account at the bottom.
Step 3: Tap on Orders to see all your orders.
Step 4: Select the product for which you want to download the invoice.
Step 5: Tap on Invoice download to download the invoice.
That's how you can easily download your Flipkart order invoice using the app. After tapping the Invoice download option, the invoice will be saved on your phone in a pdf format.
How to Download Invoice From Flipkart on Laptop
If you don't have the Flipkart app, you can log into your Flipkart account on a browser to download the invoice. Here's how to do it:
Step 1: Open Flipkart.com and log in to your account.
Step 2: Go to the Orders section.
Step 3: Select the product.
Step 4: Click the Download button to download the invoice.
The invoice should be downloaded to your computer.
We hope this guide was useful to you. If you have any questions, write them in the comments below. We'll try to respond as quickly as possible.
Also Read:
1. How to Make Netflix Download Faster?
2. [Fix] Reels Option Not Showing in Instagram
3. Battery Drains While Charging? Here's How to Fix It