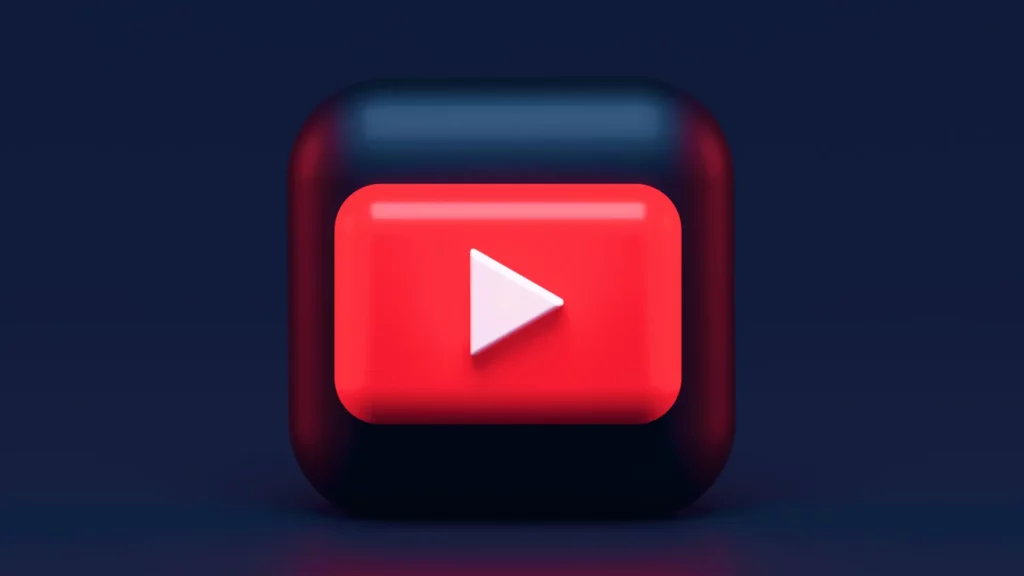 Without YouTube, you can't enjoy your Android TV to its full advantage. The primary reason is access to quality content without even paying a single penny, unlike Netflix and Prime Video. But the free content comes with annoying ads, which can frustrate many times. It becomes even worse when we can't skip YouTube ads on TV. In this article, I'll walk you through some of the best tricks to skip YouTube ads on any Android TV.
The best solution to get rid of the annoying YouTube ads is by paying for a premium subscription. Don't want to play for the premium? No worries. You can easily skip YouTube Ads on TV. Later in this article, I have also mentioned some easy methods to completely block YouTube ads on TV. So, you do not have to skip ads again and again.
Here's How to Skip YouTube Ads on Your TV
Most of the time YouTube shows skippable ads, which you can remove easily. When such types of ads appear on the TV, you'll see a countdown that says "you can skip ads in x seconds". Usually, it is a minimum of 5 seconds. After this, the Skip Ad button becomes clickable. Press the OK button on the remote to skip the ad.
Manier times, YouTube keeps on showing lengthy ads with no option to skip the ad. It sort of disturbs our attention towards the device and disturbs the flow, which no one wants. Fortunately, there's an easy method to skip unskippable YouTube ads on any Android TV.
To skip the unskippable YouTube ads on TV, press the home or OK button to pause the ad, now click the up button to go to the (i) button. Click the OK button and select Stop seeing this ad. Now, tap on Return to video. The video will start playing without annoying ads.
How to Completely Block YouTube Ads on Any TV
Ads are annoying. There's no doubt on this point. Whether you use YouTube to get some knowledge or entertainment, ads ruin your watching experience. I would recommend getting YouTube Premium to support creators. In case you can't pay for it, use the SmartTube Next app.
Download SmartTube Next App
There are ad blockers like Adguard, and AdBlock that can completely block YouTube ads on browsers. But we barely use browsers on TV because it's hard to navigate on a web browser. You might have heard about YouTube Vanced which offers plenty of features such as ad blocker, background play, sponsor block, and more. Though it works great on mobiles, it's hard to use on TV.
It's time to welcome SmartTube Next. It's a great alternative to the YouTube TV app with no ads, sponsor block, background playback, picture-in-picture (Pip) mode, and more. You get more than what YouTube Premium offers.
Here's how to install SmartTube Next on TV:
Connect your TV and phone to the same Wi-Fi network.
Download SmartTube Next app on your phone.
Download Send Files to the TV app on your TV and Android phone. You can find the app on the Google Play Store. We'll use this app to transfer files from the phone to the TV.
Open Send Files to TV on your TV.
Send SmartTube Next from your phone via Send Files to TV.
Tap on the TV name in the Send Files to TV app to initiate the file transfer.
Open File Manager on the TV. If your TV doesn't have a file manager, download one from the Google Play Store.
Install SmartTube Next app. You may need to allow installation from unknown sources.
Open the app and enjoy an ad-free and rich YouTube experience.
I hope this guide was helpful to you. If you liked it, share it with others and keep visiting the site to read interesting content.
Also Read:
1. How to Stop Spam Calls on WhatsApp?
2. 6 Ways to Access ChatGPT 4 For Free (100% Working)
3. Battery Draining While Charging Android? Here's How to Fix It
4. How to Make Netflix Download Faster?