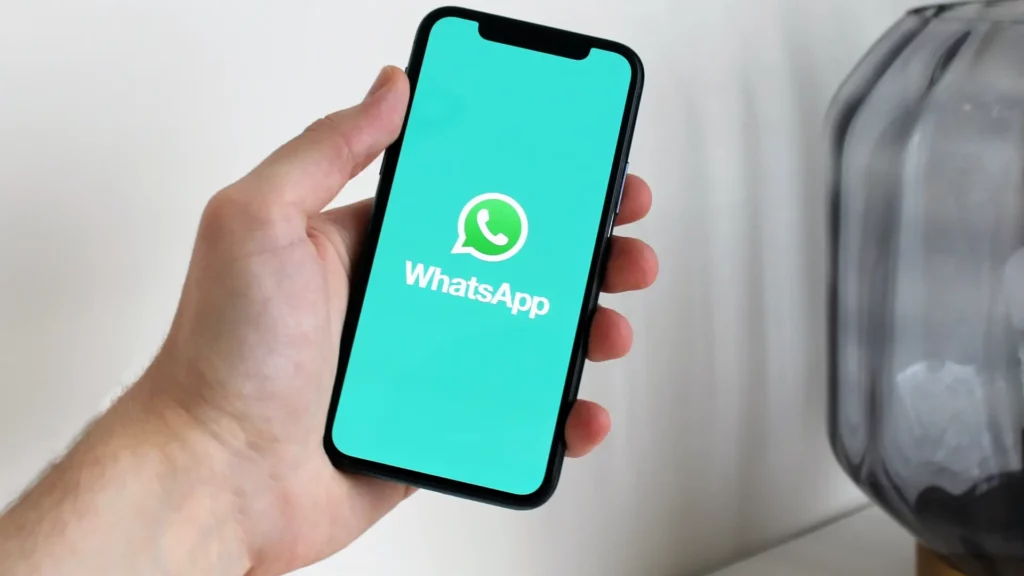 With over 2 billion users, WhatsApp is the most popular messaging app. And therefore, it's best for scammers to target. The messaging app offers free audio and video calls. While they are useful, scammers are using WhatsApp calls to trap people using fake international numbers.
If you are being targeted by scammers, look no further. In this guide, we'll tell you how to stop scam calls on WhatsApp.
WhatsApp is aware of spam calls on its platform. Lots of people get scammed every year on WhatsApp. Taking a positive approach, WhatsApp has recently rolled out a feature that lets you silence calls from unknown numbers on WhatsApp. Though it won't reduce completely stop spam calls, it's definitely going to give you some relief.
How to Silence WhatsApp Calls From Unknown Numbers on Android
Suppose you are in the middle of a meeting and suddenly start getting a lot of calls from unknown numbers. Turning off the internet is one solution, but you can't keep the internet off all day. Thanks to WhatsApp's new feature, you can silence all calls from unknown numbers.
Launch WhatsApp on your Android phone.
Tap on the tree dot icon in the top-right corner and select Settings.
Select the Privacy option.
Scroll down to Calls and tap on it.
Enable Silence unknown callers.
That's it. Now, your phone won't ring when receiving WhatsApp calls from unknown numbers.
How to Silence WhatsApp Calls From Unknown Numbers on iPhone
The "Silence unknown callers" feature is available for iOS users. Similar to Android, you can enable it in a few easy steps.
Launch WhatsApp on your iPhone.
Tap on the Settings icon in the bottom-right corner.
Click the Privacy option.
Tap on Calls and enable Silence Unknown Callers.
Note:
After enabling the "Silence Unknown Callers" option on WhatsApp, you may also miss important calls. Therefore, make sure all save the numbers of your dear ones in the contact list.
Also Read:
1. How to Skip YouTube Ads on TV?
2. How to Use Google Chrome in Full Screen
3. Fix: No Sound on Facebook Videos in Google Chrome