OnePlus Pocket Mode: What Is It and How to Enable/Disable It?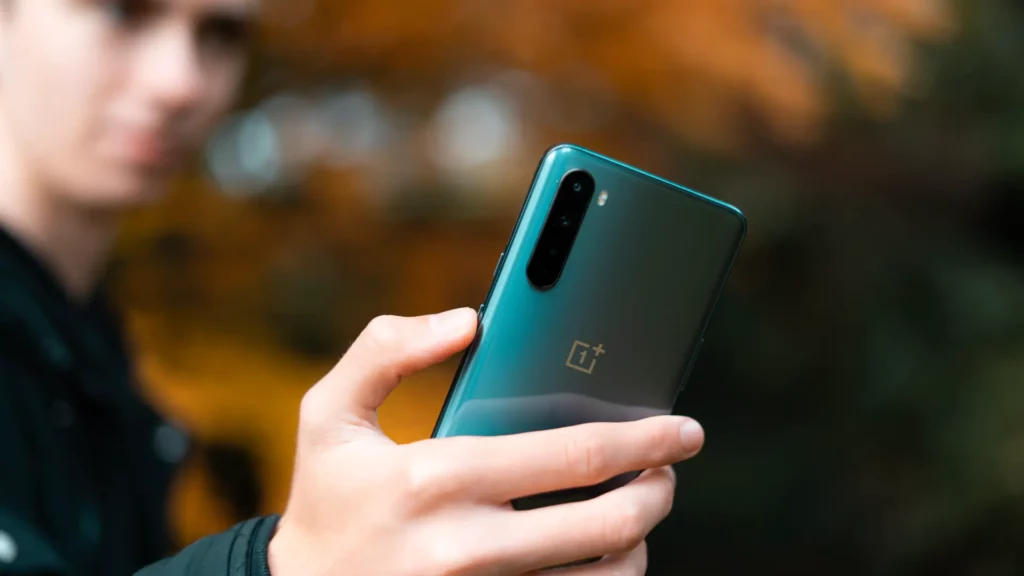 What do you think, why OnePlus phones became popular and were able to grab a good market share? The answer is a good overall experience. Not just the good hardware, but a great software experience was also there.
OnePlus phones come with OxygenOS skin which is loaded with lots of cool and important features. One such is the Pocket Mode. It's an important feature that is available on all OnePlus phones. In this guide, we'll know what the Pocket Mode feature is all about and how you can enable or disable it on any OnePlus phone.
What is OnePlus Pocket Mode?
Pocket Mode features prevent accidental touches on the OnePlus phones. When this feature is enabled, the phone will automatically detect if the phone is in the pocket and blocks screen shortcuts such as fingerprint scanner and double tap.
Suppose you take out your phone from your pocket and noticed that a phone call is already connected. It is called accidental dialing, which has happened to many people. It still happens on many phones, but Pocket Mode has solved this problem for OnePlus users. It can automatically raise the volume and enable vibration so that you can attend the call before it gets disconnected.
How to Enable Pocket Mode on Any OnePlus Phone
The Pocket Mode feature has been loved by many OnePlus users and probably you'll like it too. Enabling the Pocket Mode takes less than a minute.
Here's how to do it:
Open the Settings app.
Go to the Utilities section.
Enable Pocket mode.
How to Disable Pocket Mode on Any OnePlus Phone
While the Pocket Mode feature has been found to be useful for a large chunk of OnePlus users, not all are a fan of it. Many users have reported that the phone gets stuck after enabling Pocket Mode. Some even complain that fingerprint authentication takes longer than before.
If you are also facing any issues with Pocket Mode, try these simple fixes:
Restart your phone.
Update your OnePlus phone.
Perform a factory reset.
Following these simple steps to disable Pocket Mode on your OnePlus phone:
Open the Settings app on your phone.
Scroll down and find Utilities. Tap on it.
Disable Pocket mode.
Restart your phone.
On Android 12 or later, these steps won't work. You can't disable Pocket mode via Settings. In fact, there's no way to disable this annoying feature. Before you throw your OnePlus phone out of the window, let me tell you that there's a way to get rid of the Pocket mode.
You can install a different custom ROM such as Pixel Experience and LineageOS. They don't have the Pocket mode feature. To install a custom ROM, you'll need to unlock the bootloader. You can google the best custom ROMs for your OnePlus phone and then look for a step-by-step installation guide.
Why would you want to enable or disable Pocket Mode on your OnePlus phone? Share your thoughts in the comments below.
Also Read:
1. How to Transfer OnePlus Notes to Google Keep
2. How to Remove Privacy Alert Notification in OnePlus
3. OnePlus 10 Pro Common Problems and Their Solutions