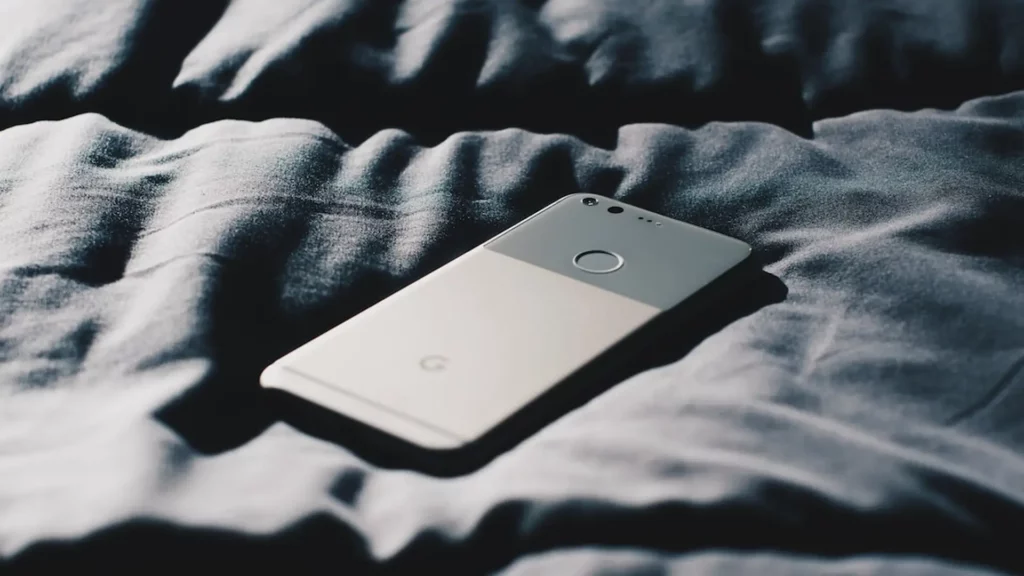 Has the screen of your Google Pixel phone been broken or damaged? Is the screen not working? In this guide, I'll show you how you can turn off any Google Pixel phone without using the screen.
If your Google Pixel screen has been broken, you should turn the device off to save the battery. Otherwise, the device will suck the entire battery. Many people think that long pressing the power button will turn off the device. But, it does not happen. It only triggers the forced reboot. But, using the combination of the power button and volume button, you can turn off your Google Pixel phone when the screen is damaged or the screen is not working.
How to Turn Off Google Pixel Without Using Screen
There's a quick way to turn off your Google Pixel without the screen. Here are the steps:
Step 1: Press and hold the volume down and power button for 15 seconds. The device will boot into the Fastboot mode.
Step 2: Release both buttons.
Step 3: Press the volume down button once and then press the power button once. Your phone will turn off.
This method to turn off Google Pixel without using the screen works on all models, including Pixel 6, 6XL, 6 Pro, 6a, Pixel 5, 5a 5G, Pixel 4, 4 XL, 4a, Pixel 3, 3 XL, 3a, and remaining models.
What Should You Do After the Screen is Broken on Your Google Pixel?
If your Google Phone's screen is broken, it can make the screen unresponsive. The phone can face the ghost touch problem. It means that the phone can perform actions even when you have not touched the screen. To avoid such situations, you should turn off your phone.
If you have taken insurance for your phone, contact the insurance company. Otherwise, take the device to the nearest service center and get the screen replaced.
I hope this guide was useful to you. Which Google Pixel phone do you have? Do let us know your thoughts in the comments section below.
Also Read:
1. Google Pixel Won't Turn On or Charge, How to Fix?
2. Fix: Google Pixel Screen Not Responding to Touch
3. How to Fix Google Pixel 7 Bluetooth Issues?