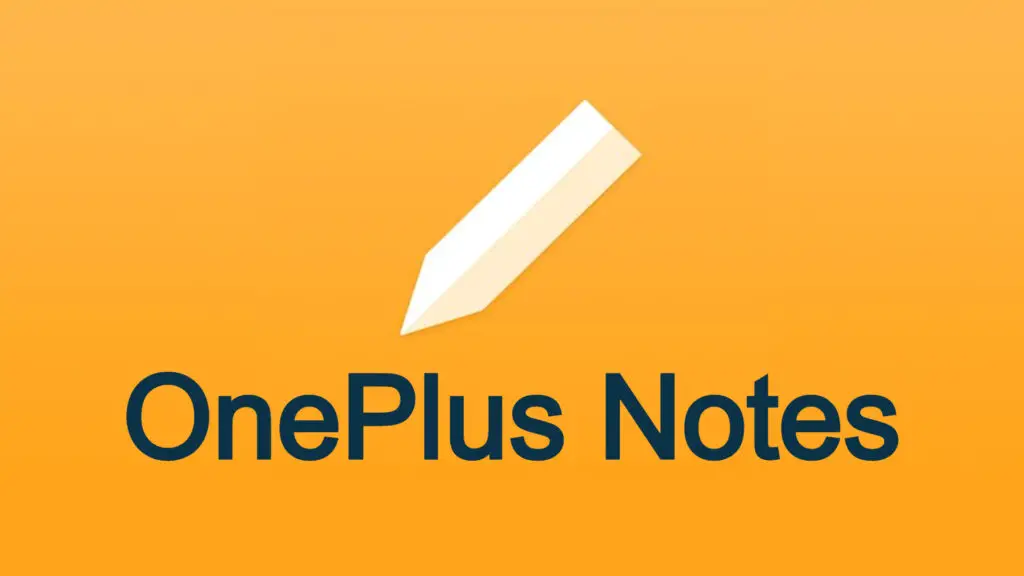 OnePlus Notes is helpful as long as you do not want to switch to its alternatives such as Google Keep, Notion, etc. Although it's useful for taking notes, there's no cloud backup option. So, if you want to access your notes on a PC or another device, you would end up scratching your head. Neither, the OnePlus Notes app has the export option. However, there's a way to transfer OnePlus Notes to Google Keep. We'll tell you all the steps in this article.
Google Keep is probably the best app for taking notes. As soon as you add a note, it quickly uploads to the cloud and thus even if you lose your device, all your notes are safe. But with OnePlus Notes, this is hardly possible. You'll have to do a lot of work. I also use Google Keep to take notes and see them later on my PC.
If you are looking for a way to switch from OnePlus Notes to Google Keep without losing data, check out the steps in the next section.
There's no direct way to transfer all your notes from the OnePlus Notes to Google Keep. For this, first, you'll have to export all your notes and then copy and paste them to Google Keep.
How to Export OnePlus Notes?
Here's how you can export all notes from OnePlus Notes app:
Use the OnePlus Clone app to back up your notes.
Navigate to the backup location inside the File Manager.
Move the OneplusNote.xml file to your PC.
Download Visual Studio Code on your computer.
Open the OneplusNotes.xml file on Visual Studio Code.
Install XML Tools add-on under Command Pallete.
Open Command Pallete > XML Tools:Evaluate XPath.
Type //@rich_content and hit Enter.
Open the output, select all by pressing Ctrl + A, and copy.
You now have all your notes from the OnePlus Notes app copied to the clipboard. This method was given by a Reddit user Kep0a and it has been verified by other users as well.
Copy OnePlus Notes to Google Keep
If you have carefully followed all the steps, you would have copied all your notes. Now, open Google Keep and paste them. You can format notes later. If Visual Studio Code has added any prefixes, you can remove them for better clarity.
So, that's how you can transfer all your notes from the OnePlus Notes to Google Keep. We hope this guide was useful to you.
Also Read:
1. How to Remove Privacy Alert Notification in OnePlus
2. How to Check WiFi Password in Oneplus Phones?
3. OnePlus Pocket Mode: What Is It and How to Enable/Disable It?