How to Check WiFi Password in Oneplus Phones?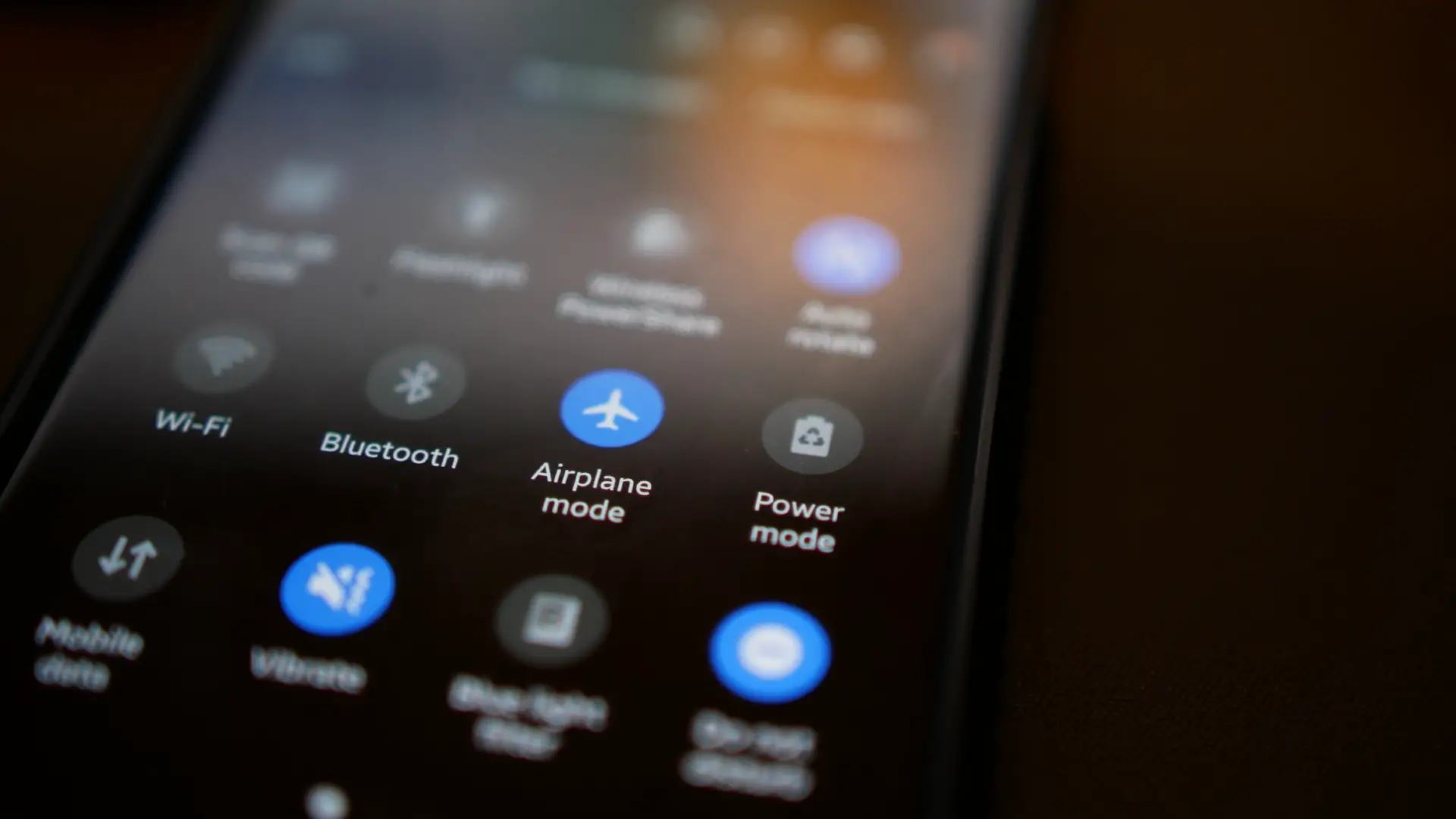 human nature to forget things. And, forgetting your Wi-Fi password is very common. We have dozens of accounts and keeping them remembered for months is tough. If don't remember your WiFi password, but want to share it with your friends or family members, don't worry. There are many ways to know the WiFi password. In fact, you can connect a new phone to your WiFi without even knowing the password. We'll talk more about this later in this article.
Before Android 10, it was quite difficult to know the WiFi password. You had to install a third-party app to see the Wi-Fi passwords. In some cases, you also needed to root your phone. But Android 10 and later versions have made WiFi sharing easy.
From a WiFi-connected phone, you can easily generate a QR code that can be used to connect another device to the same WiFi network. Thankfully, OnePlus phones also have this WiFi-sharing feature via a QR code.
How to Check WiFi Password in OnePlus Phones
Follow these steps to see your WiFi password from your OnePlus phone. In fact, these steps are also applicable to other Android phones.
Open the Settings on your phone.
Tap on Network & internet.
Tap on Wi-Fi.
Connect your Wi-Fi to your OnePlus phone.
Tap on your Wi-Fi network name.
Click Share or QR Code to see the QR code.
Take a screenshot of the QR code showing on your phone.
Once you have the QR code for your Wi-Fi network, download a QR code reader app from the Google Play Store. Open the app and scan the QR code to get the Wi-Fi password. Use this password to connect other devices to your Wi-Fi.
If you just want to connect a new phone to your Wi-Fi, simply scan the Wi-Fi QR code from the camera app on another Android device. Most Android phones can connect to Wi-Fi using this method. If it does not work, you already know how to check the WiFi password on your OnePlus phone.
Also Read:
1. How to Transfer OnePlus Notes to Google Keep?
2. OnePlus Pocket Mode: What Is It and How to Enable/Disable It?
3. How to Remove Privacy Alert Notification in OnePlus