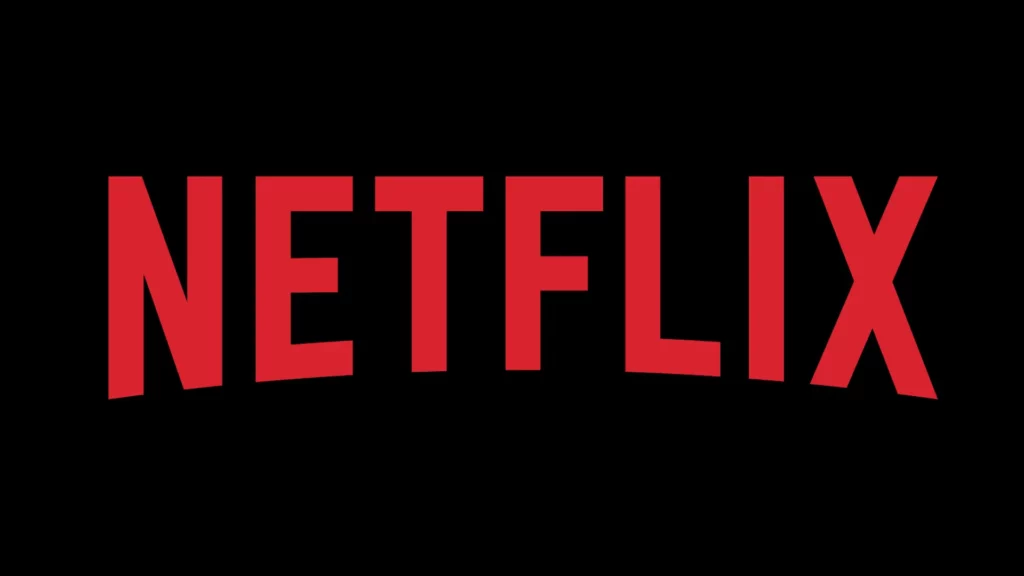 Netflix is one of the most popular streaming services across the globe. However, it does not mean that the service never runs into any kind of problems. Netflix aims to provide a good user experience, but issues with streaming and downloading movies/shows can occur.
The Netflix download is a useful option as you can download your favorite movies or web shows to use when the internet connection is not strong enough to stream. You can watch the movie without buffering while traveling. Many users have reported that their Netflix download remains stuck at 0, 25, 98, or 99 percent. If you are also struggling to download Netflix content, read this guide to know the solutions.
Reasons Why Netflix Download Is Not Working?
There could be many reasons why Netflix downloads get stuck on Android, PC, iPhone, or any other device. These are:
Bad Internet Connection: It is one of the most prominent reasons for download failures. You need to have a stable and fast internet connection to download movies and web series on Netflix.
Netflix App Issues: There could be something wrong with the Netflix app on your device. It could be a software bug causing problems with Netflix downloads.
Server Issues: A lot of people use Netflix. Although the company makes sure that the servers work fine always, a sudden big traffic spike can make the servers super busy. During this time, you may have trouble watching or downloading content.
Device Issues: Not always Netflix is to be blamed, sometimes the device faces system glitches or software issues which affect other apps. You need to update the software to get it fixed.
Now that you know the reasons why Netflix download is stuck on your device, let's troubleshoot the problem.
Ways to Fix Netflix Download Stuck At 0, 25, 98, or 99 Issue
Here are common solutions to fix issues with Netflix downloads. Whether your Netflix download is stuck on waiting/loading, or stuck at 0, 25, 98, 99, or any other stage, you can apply these fixes.
1. Check Your Internet Connection
Your internet connection could be the real culprit. To download shows or movies on Netflix, you require a stable and fast internet connection. Not having so can result in download failure or the download may get stuck at some point.
Restart your Wi-Fi router to fix common issues with the internet. To restart, plug out the cable for 30 seconds and then plug it back in. Now, connect to the internet and resume your Netflix downloads.
2. Avoid Downloads During Peak Hours
If your internet connection is fast, but still Netflix downloads are not working, their servers could be the prime reason. You may be trying to download Netflix content during peak hours.
During peak hours, millions of Netflix users use the streaming platform. For Netflix, the busiest hours are from 8-11 pm. I would recommend avoiding this time for downloading Netflix movies or shows.
3. Check Server Problems
Although it's uncommon, Netflix servers could be running into problems or it could be under maintenance. At this point, you should check if other Netflix users are also facing any kind of problems. Visit this page to check if Netflix is down. You can also use Down Detector to get this info.
If you find out that Netflix servers are down, just wait for 1-2 hours before downloading again.
4. Restart Your Phone
It is one of the quickest methods to fix minor system issues or software bugs on your device. Restart your device once and try downloading again. Let us know if this method works for you.
5. Update the App
Netflix app regularly gets software updates. It generally includes app improvements and fixes to know issues. So, updating the app could fix the issues with Netflix downloads.
To update the Netflix app, open Google Play Store (Android) or App Store (iOS), search for Netflix, and click the Update button. If you do not see the Update button, it means that your device already has the latest version of the app.
6. Uninstall and Reinstall Netflix
If none of the above solutions worked for you, the issue could be linked to an app or cache files. To fix this, uninstall the Netflix app. Before you reinstall it again, make sure to restart the device once.
Netflix Download Stuck on WiFi Only
If you keep on getting a "Waiting for Wi-Fi" message on Netflix while trying to download any movies or web shows, follow these options to start downloading using mobile data:
On Android phones, tap on the "Waiting for Wi-Fi" message and select Download Now or Download Settings. Tap Allow if you see the "Always allow downloads over cellular" popup window.
iOS users need to turn off the Wi-Fi Only option. Now, tap on the download icon and tap on Download.
Netflix Download Stuck on Waiting/Loading
If your Netflix downloads are stuck on the waiting or loading screen, check your internet connection. Either your internet connection is slow or unstable.
To fix the issue, disconnect your device from the internet. After this, reboot your router and connect to the internet again. Now, open Netflix and you should be able to download your favorite movies or web shows.
Wrapping It Up
If you are planning to go outside, then having some of your favorite movies or web shows in offline mode is what most of us want. But if you can't download them, apply the solutions we've mentioned in this post. If you have any questions, write them in the comments below.
Also Read:
1. How to Make Netflix Download Faster?
2. Fix: YouTube Not Showing Full Screen on Samsung TV
3. How to Stop Spam Calls on WhatsApp