Fix: Spotify Logged Me Out and I Can't Login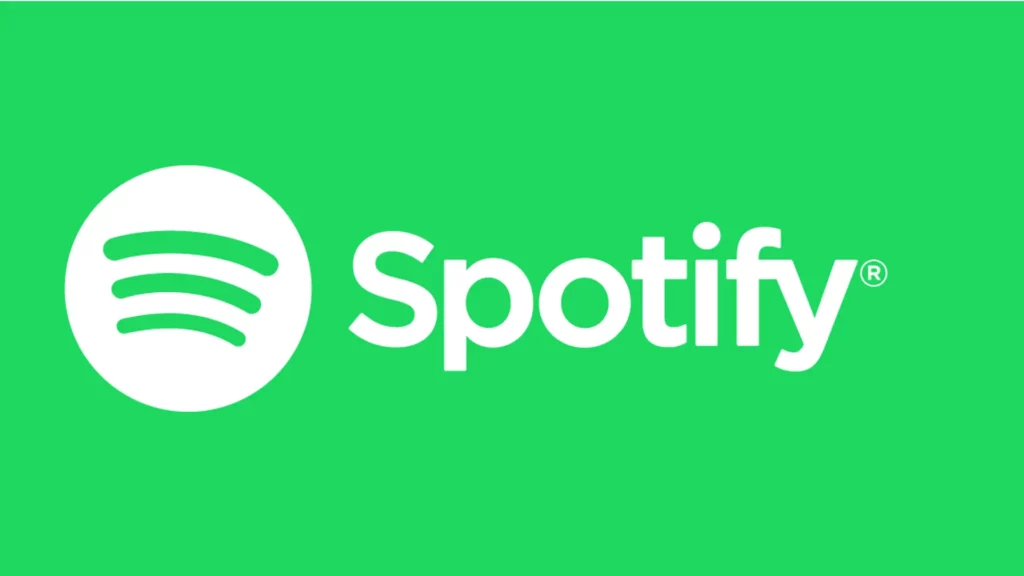 You're listening to one of your favorite podcasts or songs on Spotify and suddenly realize that you've been logged out of Spotify. This is not a hypothetical situation. Many Spotify users have reported that they got logged out while listening to some music, podcast, or other content.
The Spotify keeps logging out issue seems to have affected Android, iOS, and PC users. If you have been logged out too and wondering why Spotify logged me out, keep reading this guide as we'll tell you some quick solutions.
Spotify has over 400 million active users, which makes it one of the most popular music streaming platforms worldwide. It has a huge library of content that you can keep listening to for years.
The music streaming service works excellently across different platforms, but there are times when it runs into problems. In this post, we'll look at the possible ways to fix the Spotify keep logging out problem.
Why Did Spotify Log Me Out?
There are many reasons why Spotify can log you out without asking for it. You or someone managing your account may have changed the password. When you change your Spotify account password, it logs you out from all linked devices.
Spotify has a "Sign out everywhere" option. If you or someone have tapped on it, all the linked signed-in devices need to log in again. There could be a server issue causing playback issues and log-in issues.
Now that you have some understanding of the problem, let's jump into the troubleshooting methods.
Spotify Logged Me Out and I Can't Login, How to Fix?
If you have borrowed the Spotify account, it's likely that the owner is trying to log you out. In this case, check with your Spotify partner. If that's not the case with you, apply the solutions below to get the issue resolved.
1. Check Spotify Servers
The reason why Spotify keeps logging you out and can't log in could be due to server issues. Although it's uncommon, it has happened many times in the past.
Spotify does not have a server status page on its website, but you can check SpotifyStatus's Twitter account. This is an official Twitter account where Spotify posts about any ongoing issues.
Alternatively, you can also use Downdetector.com to check if other Spotify users are facing issues.
If other users are going through the same problem, the issue is not from your side. You should wait for a few hours and check if Spotify has fixed the issues.
2. Check if Your Plan Has Expired
Spotify may log you out if the plan has expired. Make sure you have an active plan. To check this, log in to your Spotify account, go to your Account details, and check the current plan.
3. Update the Spotify App
Spotify regularly releases new app version that contains improvements and fixes to known issues. You should therefore update the app and check if the problem is fixed.
Even when you do not face any issues, you should keep Spotify up to date. It could bring new features and improve your experience.
iPhone users must open the App Store and search for Spotify. If an update is available, download and install it.
On Android phones, open the Google Play Store and search for Spotify. If you see the Update button, tap on it to install the latest version of the app.
If you're a Spotify user on PC or Mac, go to the app's Settings menu and select Updates from the down-down list.
Once you've updated the Spotify app, log into your account and start playing songs.
4. Restart Your Device
A temporary system glitch can invite many issues on your phone or computer. You can fix it easily just by restarting the device.
5. Uninstall and Reinstall Spotify
If the issue is linked with app files or cache files, uninstalling and then reinstalling the app could fix the issue.
Uninstall the Spotify app, and before you install it again, restart the device once. Now, check if you can sign in to the app and play music.
6. Contact Spotify Support
If nothing works out for you, contact Spotify support. They can look into your account and provide you with more effective ways to fix the login issues.
Wrapping It Up
Music is one of the mediums for many to stay focused, and many feel relaxed while listening to it. You would not want to spend a day without listening to your favorite tracks. But, if the login issues on Spotify were bothering you, we hope you fixed them using the solutions from this post.
If you have any other issues with Spotify, do write them in the comments below. We'll try to help.
Also Read:
1. Instagram Reels Not Monetizing? Here's What to Do
2. How to Send Telegram Voice Messages to WhatsApp?
3. How to Stop Spam Calls on WhatsApp?