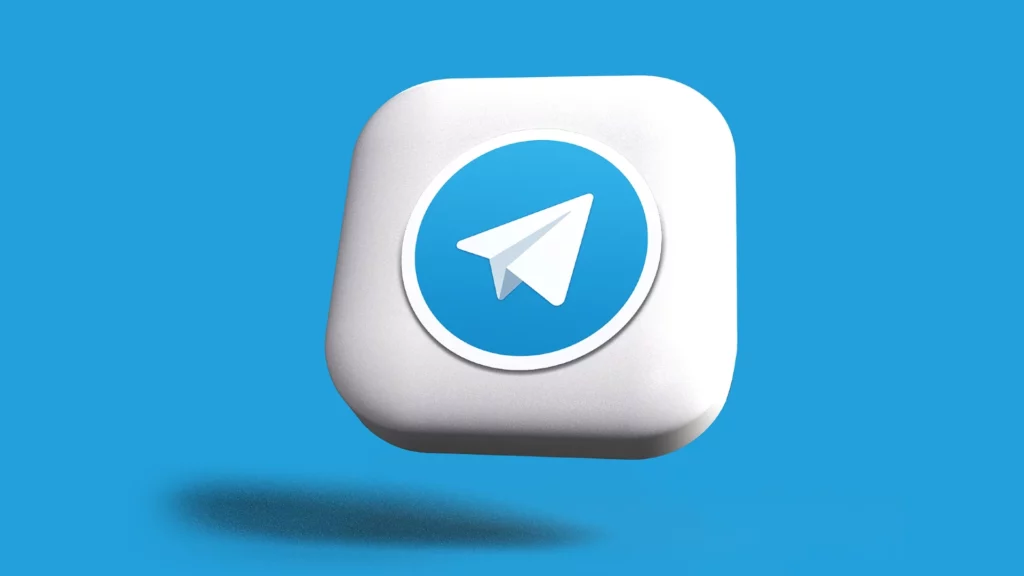 Don't have the invite link for a private Telegram channel? Well, you can still join that Telegram channel. In this article, we'll tell you all the steps on how to join a private Telegram channel without an invite link.
With over 700 million active users, Telegram is one of the most popular and fast-growing messaging platforms. In addition to its great features, what makes Telegram more exciting is that it has a host of channels and groups in all categories.
Join a Private Telegram Channel Without Invite Link
Private channels do not appear in Telegram search results. So, unless you have the invite/joining link, you can't join a private channel. However, there are websites on the internet where you can find the invite link for popular private Telegram channels.
Go to tlgrm.eu/channels and search your private channel. If your channel appears in the search result, tap on it and click SUBSCRIBE. It should open the private channel on your Telegram app.
That's how you can easily join a private Telegram group without an invite link. However, in case, the private channel does not appear in search results, you'll need an invite link.
Also Read:
1. Telegram Not Sending Verification Code, How to Fix?
2. Why Can't I See My Contacts on Telegram [+Solutions]
3. How to Send Telegram Voice Messages to WhatsApp
4. How to Automatically Save Telegram Photos to Gallery