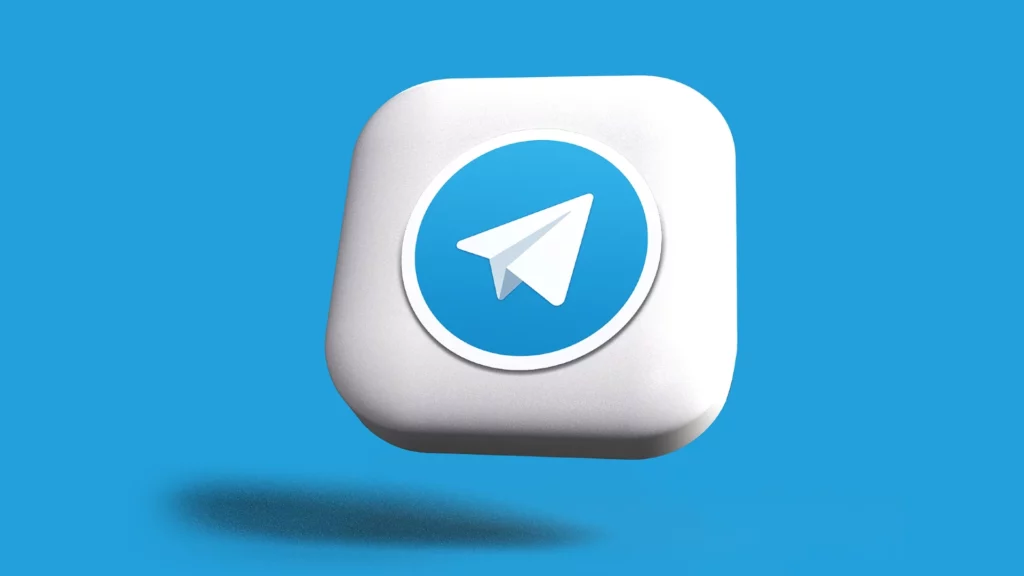 Can't receive the Telegram verification code on your Android, iPhone, or PC? Well, the issue is not limited to your device. The issue with the Telegram verification code has been faced by many users. And most of them were able to get past the login screen using the methods we've mentioned in this article.
Telegram is one of the most popular instant messaging applications. It has seen a huge growth in recent years. As a result of this, the messaging application now has over 700 million active users. It has many advantages over its competitors such as WhatsApp, Signal, etc.
Before you can access Telegram features, you'll have to log in to your account. This is where many people get into trouble. Try the solutions below to fix the Telegram not sending verification code issue.
Fix: Telegram Not Sending Verification Code
If you are not receiving the Telegram code, it could be due to a problem with your messaging app, SIM carrier, or the app itself. Let's now look at the troubleshooting methods.
1. Check Other Logged In Devices
If you've previously logged into your Telegram account on another device, you can use it to get Telegram codes. When you try to log into your account on a new device, Telegram sends the verification code to other logged-in devices.
If you are new to Telegram or don't have the access to other logged-in devices, try the next solution.
2. Use SMS or Phone Call to Receive Code
Telegram offers multiple ways to get verification codes. If you're new to Telegram, it will send you the verification code via a text message.
If you don't receive the verification code in your messaging app, tap on "Call me" to request the code on a phone call. Within a few seconds, Telegram should call you and tell you the verification code.
3. Restart Your Device
A software bug or system glitch can bring many issues to your device. It could be the reason why you can't receive Telegram codes via text message. Restart your phone and then send the verification code again via the Telegram app.
4. Check Telegram Server Status
Despite making efforts, if you are receiving Telegram codes, the servers could be running into problems. Even big tech giants including Google and Facebook have faced downtimes in the past. Hence, you should check if other users are also reporting issues with Telegram.
To check the Telegram status, you can use a third-party tool such as Down Detector. If other users are also facing issues, you should wait for 1-2 hours before trying to get the Telegram verification code again.
5. Uninstall and Install Telegram
If none of the above methods worked for you, try uninstalling and then reinstalling the Telegram app. After you uninstall the app, restart your phone once before installing it again.
6. Use Telegram Web
If the Telegram app is not sending the codes, try the Telegram Web. Click this link to open the Telegram web in your browser and then try to log into your Telegram account.
How to Get Telegram Codes on Email?
Many people ask how to get Telegram codes on email. Unfortunately, there's no way to log into your Telegram account using your email. You can only use the text and phone call methods.
Wrapping It Up
If you are in a hurry to log into your Telegram account, but can't do it because the codes are coming to your phone, it can be frustrating. Thankfully, there exist solutions to fix the problem which we've mentioned in this article. If the problem is still troubling you, contact Telegram's support team.
Also Read:
1. How to Join a Private Telegram Channel Without Invite Link
2. Why Can't I See My Contacts on Telegram [+Solutions]
3. How to Send Telegram Voice Messages to WhatsApp
4. How to Automatically Save Telegram Photos to Gallery
5. How to Stop Spam Calls on WhatsApp