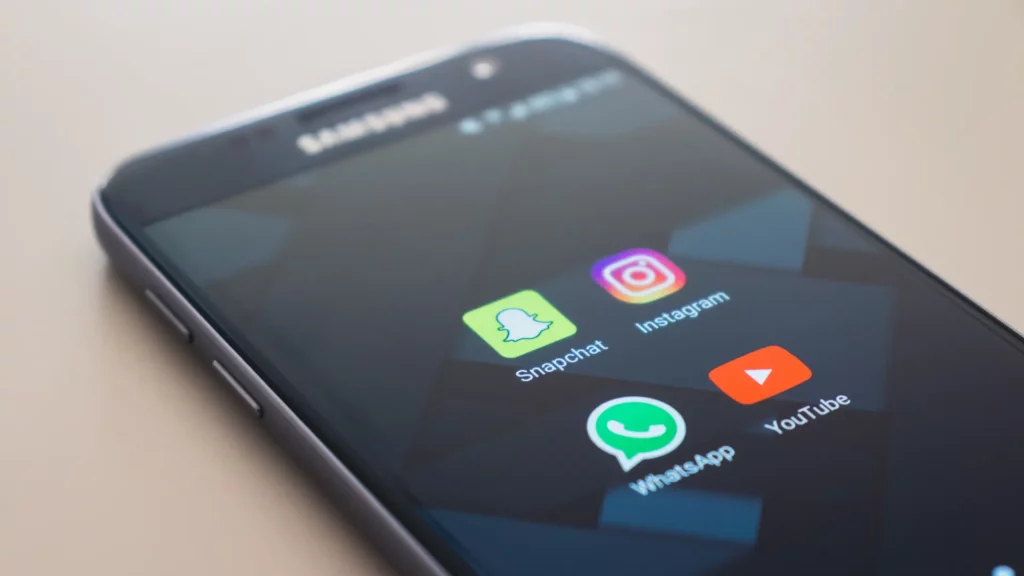 Hiding app is cool and sometimes important. If your phone has apps that shouldn't be accessed by your children or another person, hiding them is a good option. If someone has mischievously hidden apps on your Samsung phone, or if you have hidden some apps and forgotten how to access them, read this guide to know how to see hidden apps in a Samsung phone.
Samsung's One UI is a clean and feature-rich custom skin. It offers dozens of useful features such as app hiding, built-in call recording, lock screen customization, RAM Plus, and more.
How to See Hidden Apps in Samsung
Follow these steps to know how you can see hidden apps in your Samsung phone.
Step 1: Open the Settings app.
Step 2: Scroll down to the Home screen and tap on it.
Step 3: Click Hide apps on Home and Apps screens.
Step 4: You can see all the hidden apps on your phone.
Step 5: To unhide an app, tap on it and click Done
That's how you can easily see all hidden apps on your Samsung phone. Browse this site to read more exciting posts.
Also Read:
1. Fix: Instagram Notifications Not Working on Samsung
2. How to Take a Screenshot on Samsung Galaxy S23