Tecno Android 12 Update: Eligible Devices List, Roll Out Tracker, and More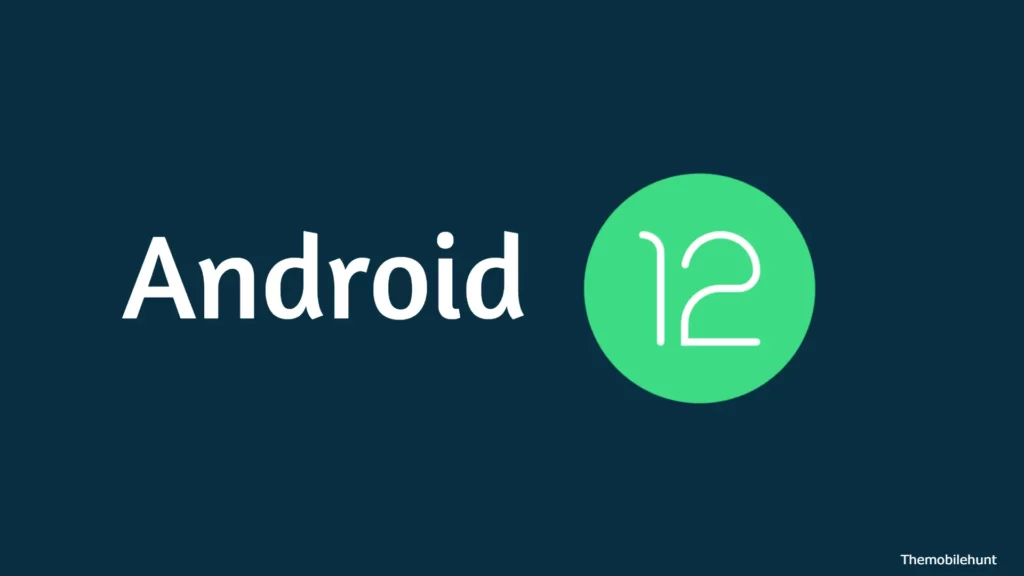 Tecno is a popular smartphone brand for bringing entry-level and budget phones. Their smartphones run on HiOS skin, which is based on Android OS. Like every year, we saw a glimpse of Android 12 at the Google I/O event. Android 12 is probably the most exciting version of the software in recent years as it brings loads of new design changes, features, and improvements. In this Tecno Android 12 update article, we'll look at the latest developments around Android 12 and the eligible Tecno devices that will receive Android 12 and HiOS 8.5.
Initially, Google kicks off the beta builds for the Pixel phones. Weeks after Google released the Android 12 beta for the eligible Pixel phones, other smartphone companies such as Samsung, OnePlus, Vivo, and Oppo also announced the Android 12 beta for some of their phones. Tecno was also on the list that announced the Android 12 beta for Camon 17.
Tecno Android 12 Features
Every year Google releases a new version of Android. But, the Android 12 is special, because it brings a whole new design, a new set of features, and takes the customization to a new level. Material You is the main highlight of Android 12 which pulls colors from wallpapers and applies them to each element on the phone for the theming purpose. Android 12 makes sure that you never get bored as a simple wallpaper change refreshes the whole UI.
Game Dashboard is another new addition to Android 12. But, it's only limited to Pixel phones. You'll still get game optimizations on your phone provided by Tecno. Each new version of Android has something to the privacy department, and so has Android 12. Google has added a Privacy Dashboard to keep track of which apps have been given access to the microphone, camera, and location. The list of new features also includes scrolling screenshots, a Conversation widget, and Extra dim.
Tecno Android 12 Eligible Devices List
Tecno has not shared a big list of its devices that will get the Android 12 update. However, the company has confirmed that the Android 12 update is coming to Tecno Camon 17 and Tecno Phantom X. Apart from these two, no other Tecno devices have been officially confirmed to get the latest Android update. But, based on the company's software rollout history, we can expect the Android 12 update for a couple of more devices that we've listed below.
Tecno Camon 17 (confirmed)
Tecno Phantom X (confirmed)
Tecno Camon 17 Pro (not confirmed)
Tecno Pova 5G (not confirmed)
Tecno Camon 18T (not confirmed)
Tecno Camon 18 (not confirmed)
Tecno Camon 18 Premier (not confirmed)
Tecno Android 12 HiOS 8.5 Update Roll Out Tracker
[Update: May 19, 2021]
Tecno has announced the Android 12 Developer Preview program for the Camon 17. Interested users can download and flash the Android 12 Beta 1 ROM for the device to get an early taste of Android 12. We highly recommend not to flash the ROM on your primary device as it is likely to contain many bugs and issues.
After installing the Android 12 ROM, if you are planning to go back to Android 11, download the Android 11 rollback ROM by clicking here and then flash it properly. Before rolling back, make sure to take a complete backup, so that you don't lose any data.
[Update: Oct 12, 2021]
Through a blog post, Tecno confirmed that the Camon 17 will be among the very first few phones to get the Android 12 update. It also confirmed that Phantom X will also get the latest Android update. The company has not revealed any timeline as to when the devices will get the new Android update.
[Update: Mar 13, 2022]
A Tecno Camon 17 user on Tecno Forum wrote that he has received the Android 12 update. The package has a download size of 3.1GB.
Also Read:
1. How to Skip YouTube Ads on TV
2. Tecno Android 13 Update: All Details
3. How to Stop Spam Calls on WhatsApp