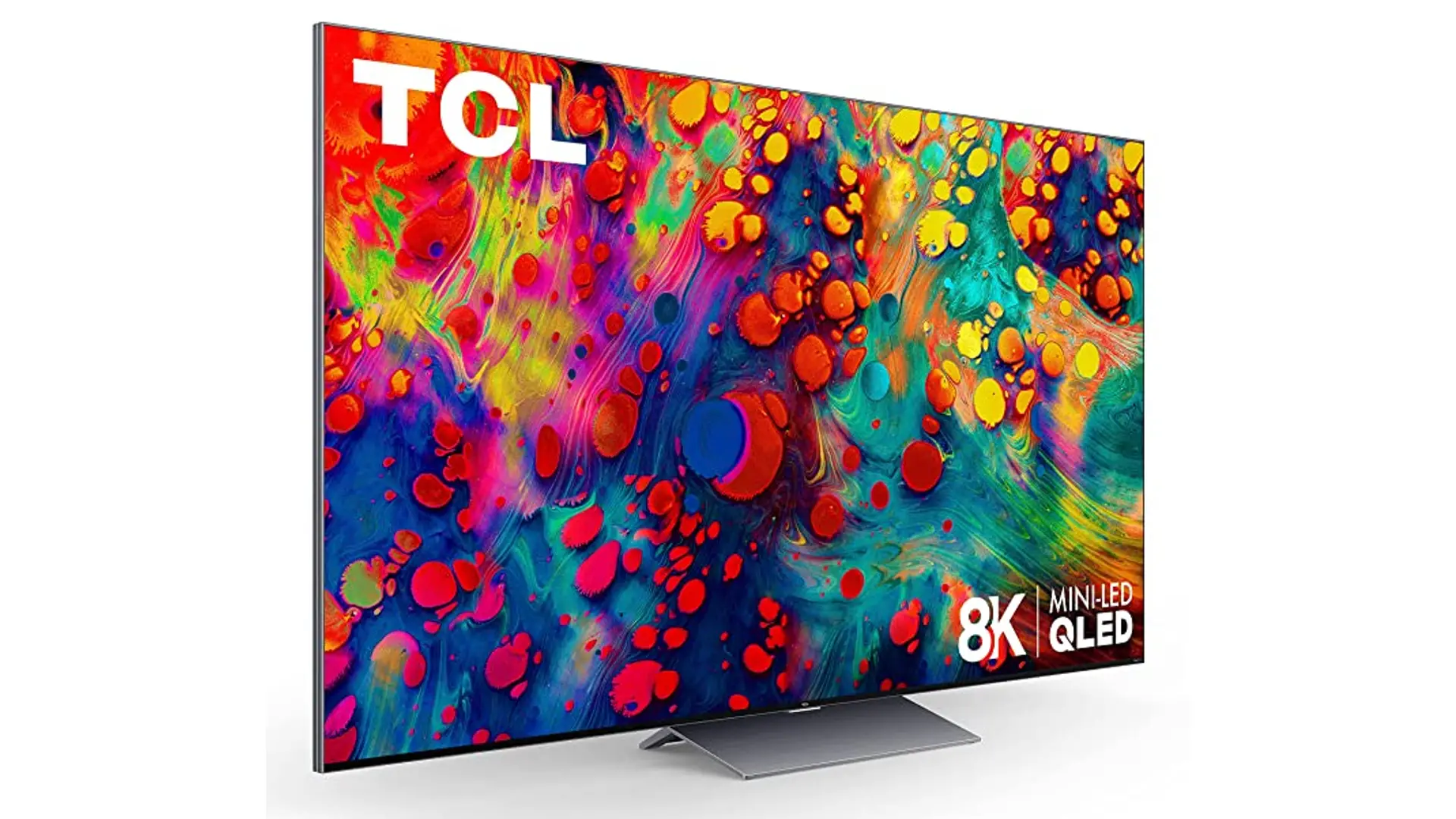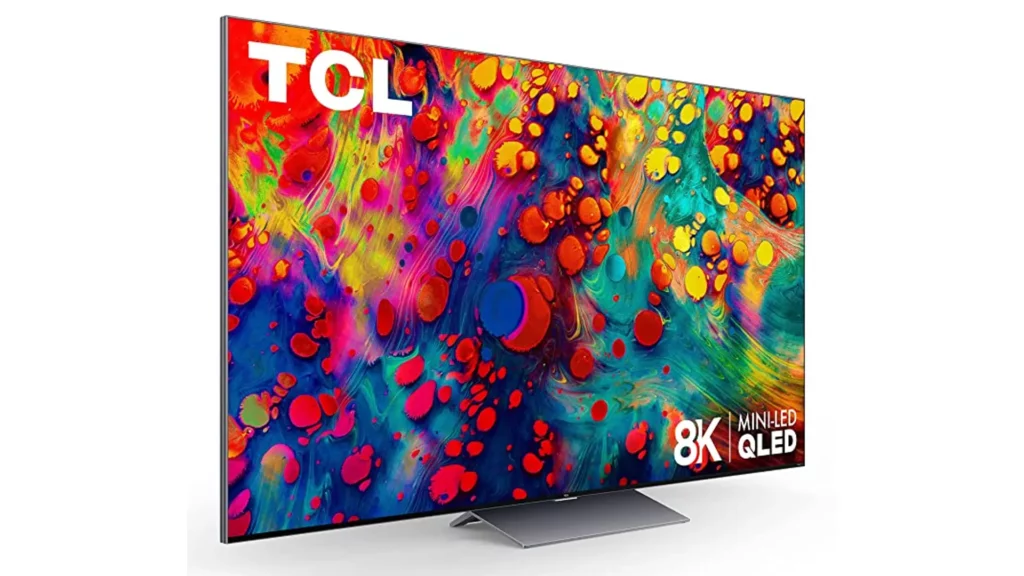 Forgot where you put the TV remote last time? Or, did someone accidentally break the remote? No worries. In this guide, we'll walk you through various methods on how to turn on the TCL Roku TV without a remote and even without WiFi.
TCL Roku TV is a popular smart TV from the brand that comes loaded with features. You get all your favorite streaming apps, Google Assistant support, high-quality audio and video, and more. Ever wondered what is Roku? It's an operating system made for smart TVs. Many TCL smart TVs also come with Android OS.
There might be situations when you don't have the TCL Roku TV remote and WiFi connectivity. Although all the smart TV have a physical button that can turn on the device. However, the problem gets even worse when the physical power button is damaged or not working on your TCL TV. For every situation, we've listed down methods to quickly turn on your TCL Roku TV.
Here's How to Turn on TCL Roku TV Without a Remote and WiFi
Using the Nintendo Switch
Connect your Nintendo Switch to the TCL Roku TV via the dock.
Select System Settings from the home screen.
Click on the TV Settings option from the left side menu.
Turn on the March TV Power State option. This will automatically turn on your TCL Roku TV.
Using PS4
Connect your PS4 console to the TV via HDMI.
Turn on the PS4 console.
Go to Settings > System Settings.
Check the box next to the Enable HDMI Device Link option.
Now, turn off your PS4 and turn it back on. Your TCL Roku TV will turn on.
Turn on TCL Roku TV Using WiFi
The application of a WiFi connection on a smart TV is vast. You can even use it to work your phone as a remote. So, you don't have to worry even if you forgot the last location of your remote as long as you have got a phone.
Here's how you can turn on TCL Roku TV using WiFi (without a remote):
Download the Roku app on your phone from App Store or Google Play Store.
Connect your phone and Roku TV to the same WiFi network.
Open the Roku app and click on the device.
Click Remote and you'll a remote interface on your phone screen. Use it to control your TCL Roku TV.
[Pro Tip: If your smartphone has an IR sensor, you can use it to control any gadget, including the TCL Roku TV. Xiaomi offers this sensor in its phones. Search on Google about your phone, whether it has the same sensor or not.]
Also Read:
1. How to Watch Cox Contour Channels on Roku TV
2. Philo Not Working on Roku TV
3. How to Skip YouTube Ads on TV