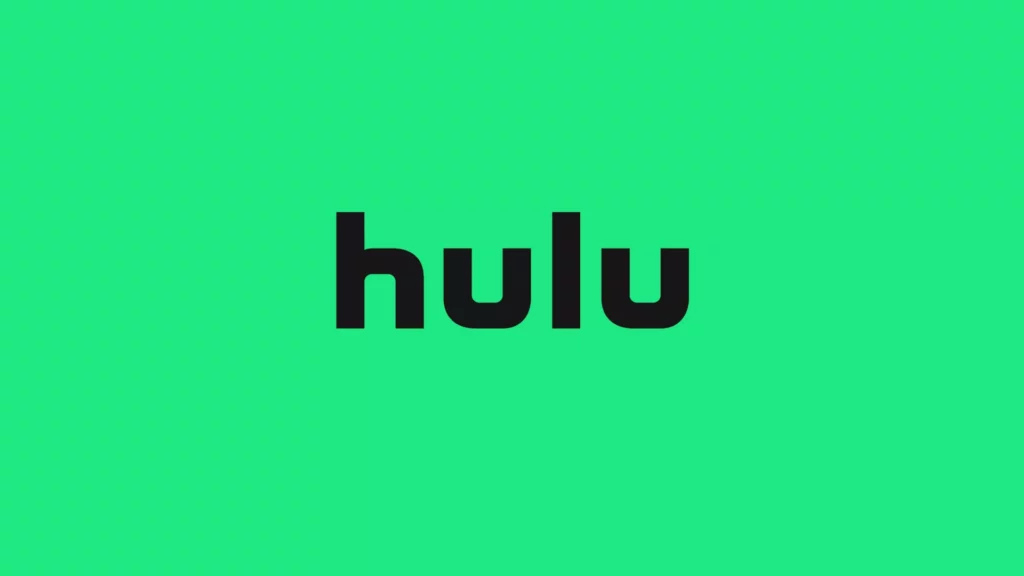 Hulu is a popular streaming platform that has hundreds of TV shows and movies. As with every streaming platform, you'll need to sign in to your account before you can start watching any movies or shows. This is where a lot of people are getting into trouble.
Many users have reported that the Hulu verification code is not working. While some say they don't get a Hulu verification code, there are users who don't see a text box for entering the certification code. The device shows errors like "We are sorry. There was an error when trying to log you in. Please try again later" and "failed to refresh activation code". We'll walk you through some easy solutions to fix the Hulu verification code not working issue.
There could be many reasons why you can't log into your Hulu account on Fire TV, other smart TVs, or your computer. It could occur if your device has a weak internet connection, or you may be entering the wrong verification code/password. Sometimes the Hulu servers are down which can also cause problems with streaming or adding a device. Check out the possible solutions below to fix the issue with Hulu verification code.
Quick Solution
If you can't add a device on Hulu via the verification code method, use your email address and password for the sign in purpose.
Here's How to Fix if Hulu Verification Code Is Not Working
In this section, you'll find effective methods to fix the problem with entering or receiving a Hulu verification code. You may not need to try all the fixes. Simply work your way down until you find the one that works for you.
1. Double Check the Verification Code
If Hulu is not accepting the verification code you've entered, you may be entering the wrong code. Double-check to confirm it.
If you are sure that the verification code is correct, but Hulu is not accepting it, then you should get a new verification code. It may take a few minutes for the verification code to reach your device. Enter the new code and your device should have been paired. If the problem persists, check other solutions below.
2. Check if Hulu Servers Are Down
If Hulu is not accepting the verification code or if you are not getting a code, Hulu servers may be down. During downtime, some of its services may not work. This could be the reason why you're facing problems with adding a device on Hulu.
To check if other users are also facing issues with Hulu, you can use a third-party tool such as Downdetector.com. If other users have reported issues with Hulu, you should wait for 1-2 hours before entering the verification code again.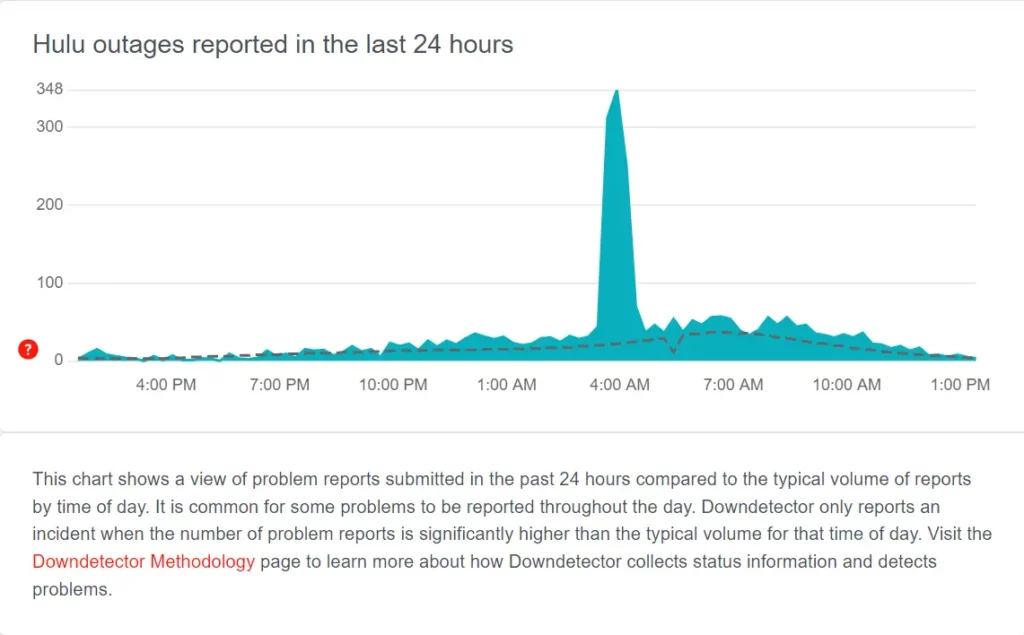 3. Use Email to Log In
If you can't add your Fire TV, computer, or any other smart TV using the usual method of entering the verification code, use a different method. Fortunately, Hulu has the option to log in to your account using your email address and password.
Check this article if you don't know how to use the email method to sign in.
4. Check Your Internet Connection
Make sure your device is connected to the internet and the connection should be stable and fast. If not, you might face issues with watching videos or adding another device to your Hulu account. Run a speed test via speedtest.net to check the internet speed. If you're getting a slow internet connection, reboot your router once. Or, contact your ISP to resolve this.
5. Check the Number of Devices on Your Hulu Account
Hulu, like any other streaming platform, has a maximum limit on how many devices you can use Hulu simultaneously. At the time of writing this article, you can use Hulu on two screens at the same time. If you try to watch Hulu on a third device at the same time, you'll get an error.
With Hulu+ Live TV, you can stream on unlimited devices after getting the Unlimited Screen add-ons for an extra $9.99 a month. The thing to note here is that this add-on is valid when you stream on your home network.
6. Uninstall and Reinstall Hulu
There could be an issue with the Hulu app which is why the verification code is not working. Uninstalling and then installing Hulu can fix it. After uninstalling Hulu, make sure to restart the device once before adding Hulu again.
Once you've reinstalled Hulu, try logging into your account to see if the issue is fixed.
We hope one of the solutions from this article helped you in fixing the Hulu verification code not working issue. If the issue persists, contact Hulu support. They'd help you better in fixing the issue by looking into your account.
Also Read:
1. Hulu Keeps Playing Ad or Stuck on Ad, How to Fix?
2. Fix: Hulu We Can't Verify Your Email Now
3. Philo Not Working on Roku TV? Here's How to Fix It